Age 5 - "I'm not too sure about this".



Age 6 - After the first of many hair whackings - don't I look pleased?




Age 7 - EEK! What's that flying around my head? Another Tonette Home Perm.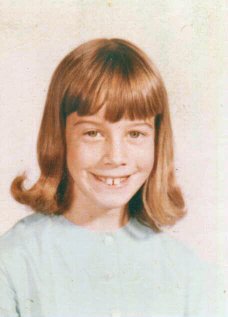 Age 8 - Amazingly, no one called me "Bucky".




Age 9 - The photographer told me to leave my sweater on, otherwise I'd fade into the white background. My parents weren't pleased.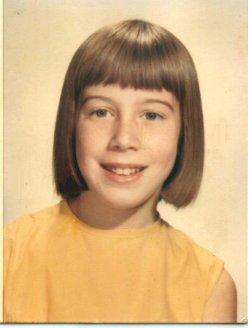 Age 10 - My face finally grew into my teeth. Last of the school pictures (long story).




Age 15 - December, 1971. My 'hippie' days.Boy I loved my hats! (still do!)




Age 19 - The bathing beauty at Coquina Beach, Bradenton, Fla. A shark would liven things up.




Age 20 - 10 minutes before I had my sister cut my hair. I was bored. It was the last time I let anyone near my head with a pair of scissors.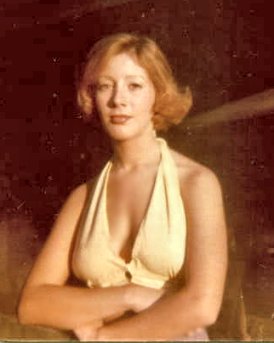 Two days later - Can you tell how happy I am? A week later, other sis gave me a perm that gave me a long 'fro' (Fla. humidity). The reasons why I keep my hair long & straight.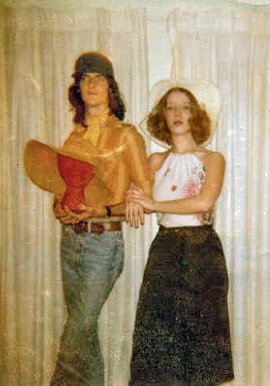 21st Birthday - No, he had his own boyfriend.
(more hats!)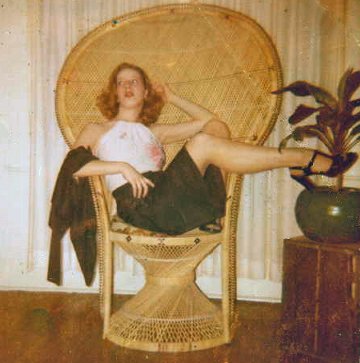 21st Birthday Again - Hey, it was 3 a.m.!




Age 21 - Aug. 77. My hair is growing back!
(Think I might be a little obsessed?)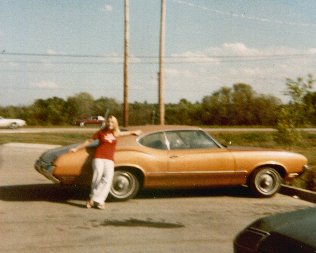 Age 22
With my much loved '72 Cutlass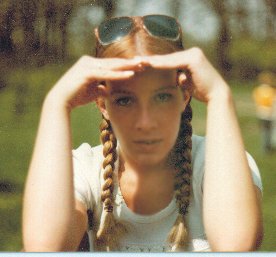 Age 25 - Yes, braids




Fast Forward to Age 38 - My Driver's License Photo (1994)




Fast Forward to Age 46 - The most recent DL Photo, modified (obviously). This IS the year I quit!

Note: Not Yet. : (
Note2 11/03/17: Finally! Last July. :-)


This page has been accessed at least
times since the counter was last reset, or May 4, 2004, whichever is more recent.